Making Money, Making Music Podcast will begin in January 2022.
 

It will contain interviews with musicians who are making money at their crafts AND advice from MBM mentors on how DIY artists can succeed.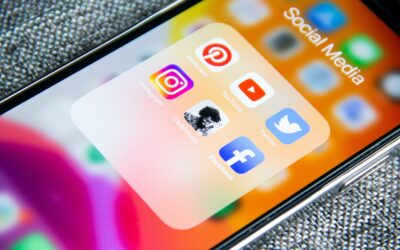 If you are asking the question above, it probably means you have thrown up your hands to heaven and said, "I don't like to talk about myself" OR "I don't have time for social media" OR What does social media have to do with people listening to my music?" THE...
read more