MBM works with a number of music business professionals who are open to guide and answer specific questions about how to grow your music career. These experts come in as guests, to do panels and specific workshops, to open your eyes to different ways to advance your career at any level.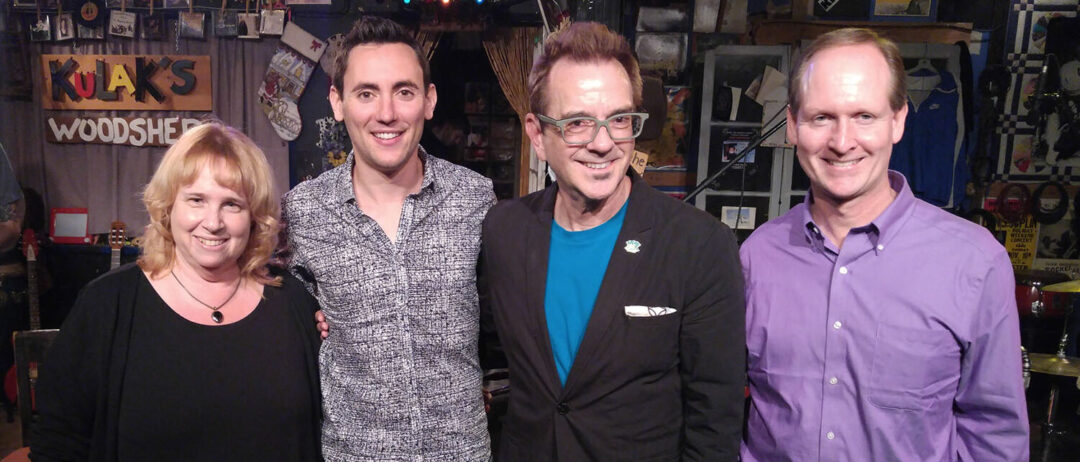 Chris Fletcher (Coast to Coast Music), Hunter Scott (Trend PR), Dan Kimpel (Author/Networking King), and Ben McLane (McLane & Wong Entertainment Legal Firm)
ALL OF OUR EXPERT MENTORS CURRENTLY WORK IN THE INDUSTRY AND CAN GUIDE YOU IN DEVELOPING YOUR…
Music Artistry (recording/producing/rehearsing)

Branding (image building, music missions, and networking)

Marketing (building press & PR campaigns)

Song Placements (TV, Film & advertising)

PLUS other areas like touring, sponsorships, and help make detailed plans for releasing your music and sparking your social media.
We all need mentors to help us through some hard times.  We are connected to music business professionals who will do individual consultations if you need them. Email us so we can connect you with just the right mentor!
HERE IS A LIST OF SOME OF OUR FAVORITE MENTOR MUSIC INDUSTRY PROFESSIONALS
Dan Kimpel (The Network King)
Hunter Scott (Trend PR)
Ben McLane (McLane & Wong Entertainment Legal Firm)
Clinton Stephson ( 495 TV Productions-TV Music Supervisor)
Marcus Barone (International Films -Movie Music Supervisor)
Gerald White (Local & National Chair of the SAG-AFTRA Singer
Committees; Voice/Vocal work for TV/FILM & Advertising)
Harold Payne (Custom Song Specialist, Multi-Platinum Songwriter, 100 live performances a year)
Dr. Chad Austin (Workshop leader and Author: "1001 Ways to Find Work."
Contact us to connect you with the right music professional that will answer your questions!
 818-376-1380 • 
 MusicBizMentors@gmail.com
DIY Musician Network Career Coaching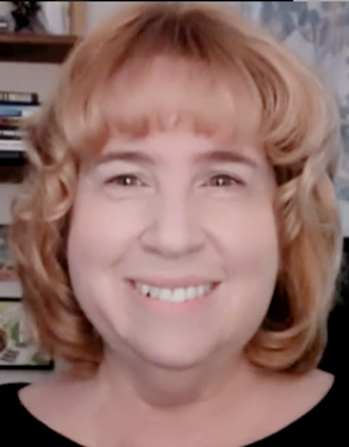 Chris Fletcher is the Founder of MusicBizMentors and works with musicians one-on-one. Her expertise is in helping new musicians begin their music journey, ignite a weekly 'Action List', help find the money gigs and suggest promotion ideas to grow your audience. In the past, Chris has built tours around college and festival gigs, secured much-needed sponsorships, grants, and equipment endorsements.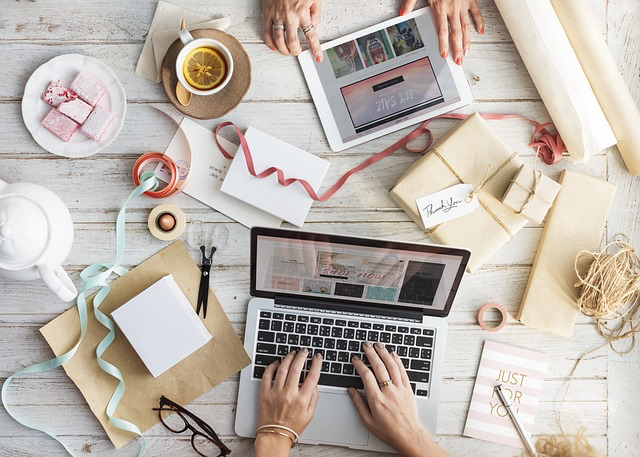 HOW THE COACHING PROGRAM WORKS
Chris will need you to gather your music, videos and make a list of all the music projects you are working on and email that list to her about 3 days before your initial FREE phone/zoom meeting. At the first meeting, we will discuss how often we need to connect and how much time, you, as the musician, need to commit. Payments are based on the number of hours it takes to work on your project weekly. An affordable payment plan can be arranged.
Usual coaching includes at least 2 hours of meeting time plus up to 5 email chains a month. This is a 3-month commitment for both the artist and the coach.
HOW THE MENTORING PROGRAM WORKS
As a mentor, we can consult every few months to help you with your specific projects. Contact me at least one week before you would like to plan your One-to-One meetings in person, via Skype, or Zoom. Consultation fees are based on the number of hours we actually meet.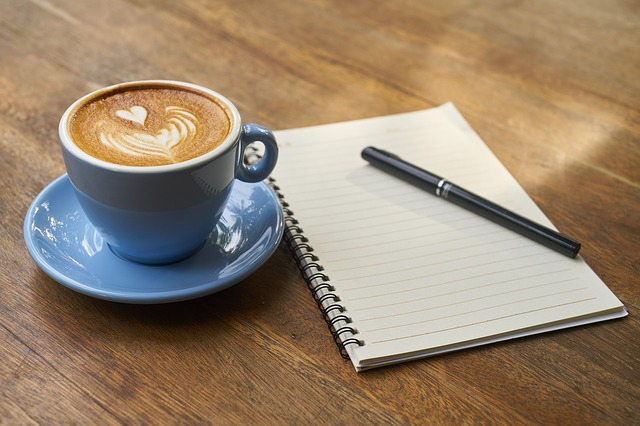 DIY MUSICIAN NETWORK
Membership – weekly private Coaching group ($97 a year)
Check out the group coaching membership under the MBM ONLINE EDUCATION page!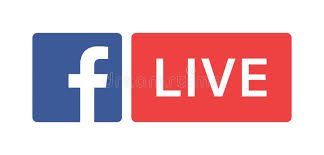 FACEBOOK LIVE & SPECIAL GROUPS
We do a FREE "Friday Facts for the DIY Musician" and beginning December 2021 a weekly group coaching event will be added.
INDUSTRY PANELS
Fresh new Music Industry panels continue though zoom 5 to 8 times a year. A full day DIY Network Summit will be announced in the summer of 2022!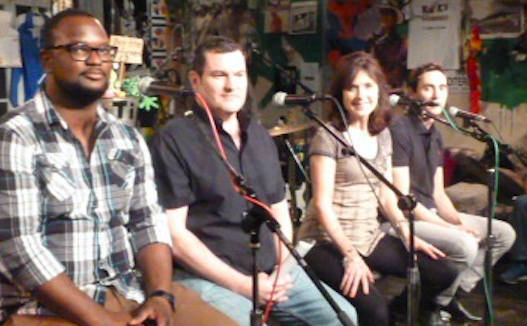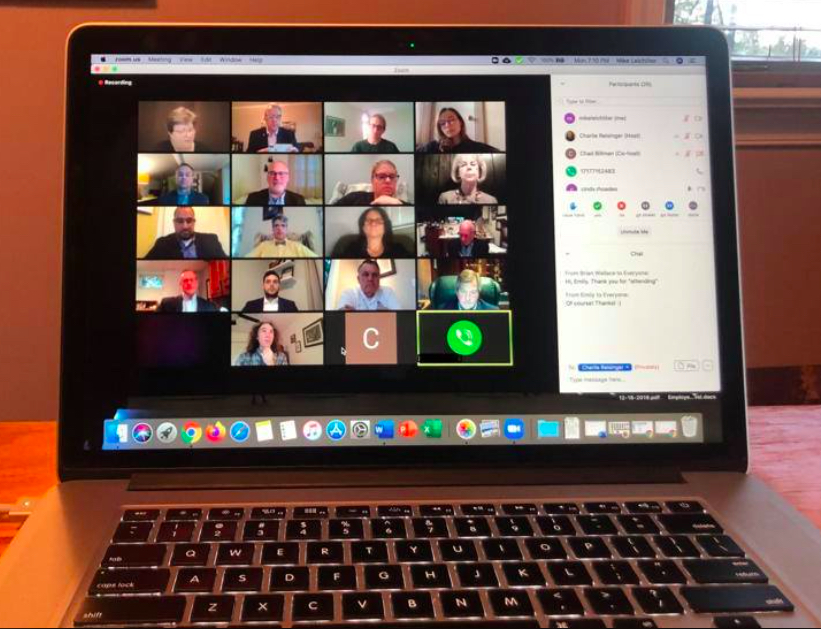 WEBINARS & ONLINE COURSES
MBM is developing a series called "Making Music, Making Money" in 2022. This will include more informational webinars, a podcast, mini-courses, and full-length online courses that will include weekly coaching to help you get to the finish line.
If you have any questions about our programs, please feel free to call us at (818) 376-1380.